Creating Warmth with Data
Creating Warmth with Data
DeepLounge Analytics, our store analysis AI solution, utilizes customer data and store performance analysis to create a more captivating environment for brick-and-mortar businesses. By leveraging high-precision AI camera technology and a range of analytical tools, we enable you to connect with your customers on a deeper level.
TECHNOLOGY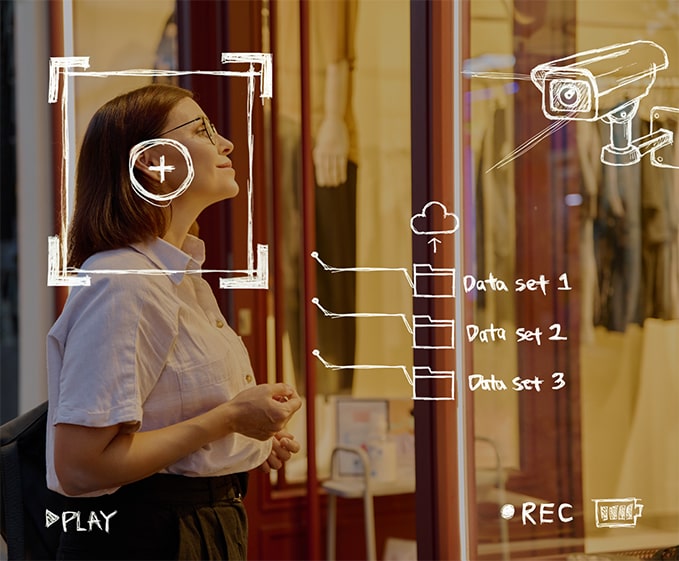 AI Video Analysis Technology
DeepLounge Solutions are built on advanced AI video analysis technology. We take great pride in providing trustworthy and precise data solutions to a wide range of clients, spanning from small local stores to expansive national parks at a competitive price.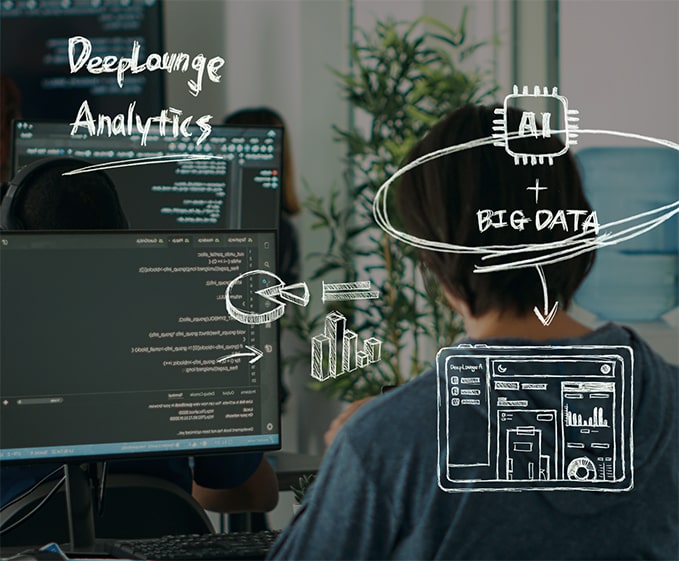 Big Data Analysis Technology
Our comprehensive suite of analysis tools and reports has been meticulously crafted by a team of highly skilled data scientists with over a decade of experience. Their expertise enables us to effectively convert the wide array of time-series data collected in your store into valuable and actionable insights.
WHY DEEPLOUNGE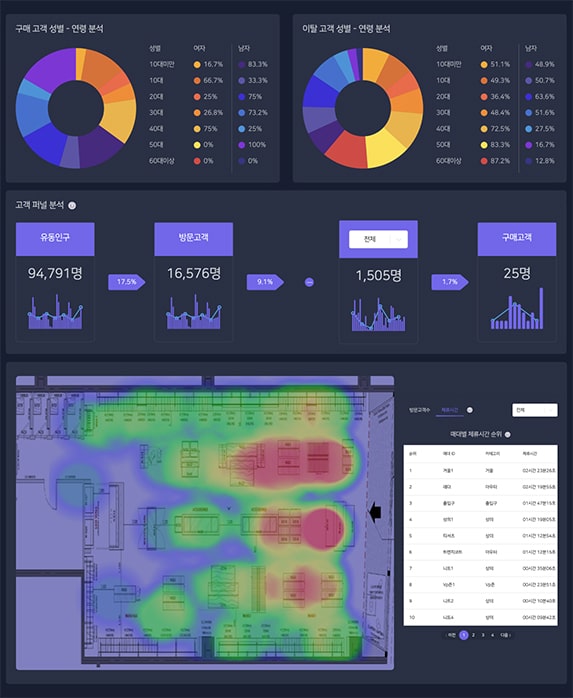 AI Solution Providing Insights
Based on highly accurate video analysis AI, DeepLounge "A"
DeepLounge "A" offers a store analysis solution that leverages AI trained on vast amounts of data from various offline spaces, ranging from large-scale mart and convenience stores to specialized fashion and wine stores, as well as public libraries and national parks. Our AI solution provides reliable and extensive insights. Regardless of the size and obstacles, from small local stores to large supermarkets, you can easily afford the implementation cost and utilize a variety of analysis tools, such as reports from data scientists.
Visitor Profiling Statistics
Performance analysis per shelf and product item
Promotion and advertisement effectiveness analysis
AI solution that presents new perspectives
Developing a holistic perspective of customer experience beyond sales analysis
The Analytics solution enables the resolution of various issues that were previously unaddressed by utilizing existing data alone. By constructing big data based on actual customer behavior analysis, you can avail yourself of various assistance in marketing, such as optimizing stock shelves and refining target customer profiles. Additionally, by comparing the data analysis results with operational performance metrics, you can modify your business plans or quickly establish new business objectives.
Churn analysis reports
External variable impact analysis, such as weather and day of the week.
Store Traffic Analysis, Store Exploration, Customer Experience, and Conversion Rate Analysis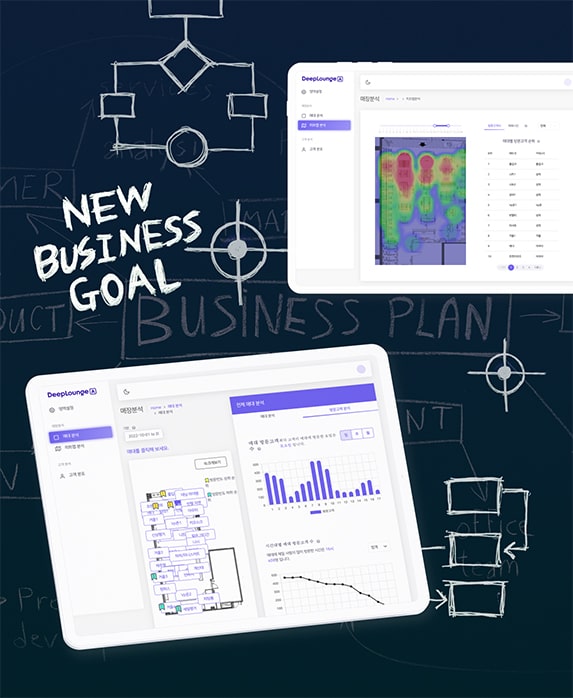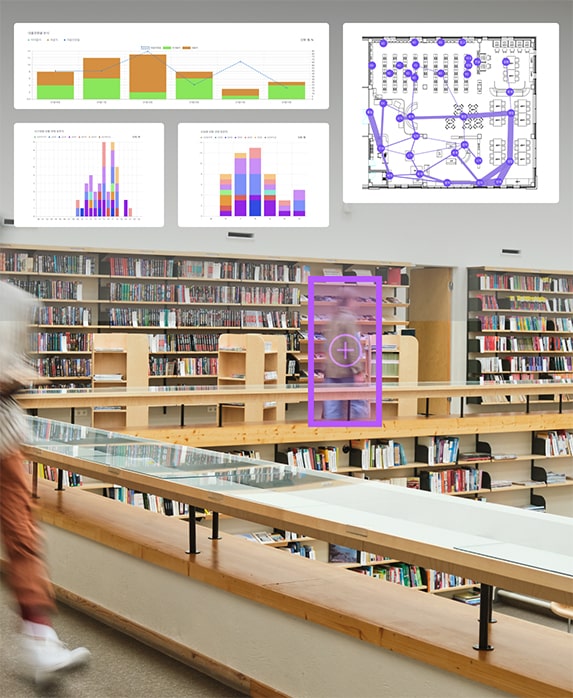 Customized AI Solution
From small local shops to National Parks,
Wide-ranging applicability
DeepLounge "A" enables the development and implementation of industry-specific technologies. Currently, we provide various data analysis services related to customers in diverse fields, including libraries and national parks, in addition to small retail businesses. For libraries, we gather pertinent and appropriate data, such as book rental conversion rates rather than book purchase rates, and offer comprehensible analytical insights through the DeepLounge "A" platform in tailor-made categories.
Industry-specific data collection
Customized menu composition
Developing new field technologies
Progressive and Evolving AI Solution
The evolving and advancing AI solution becomes increasingly sophisticated every day,
continuously evolving and improving.
As time progresses, DeepLounge's AI diligently gathers a wealth of business-related information, allowing for increasingly accurate analysis and predictions with the accumulation of data. Additionally, the DeepLounge "A" platform, provided to businesses, undergoes continuous updates to enhance its features. The displayed dashboard represents DeepLounge 2.0, showcasing substantial improvements in interface and performance compared to its predecessor. Our commitment to innovation ensures that we will persistently upgrade the platform in the future.
Real-time updated data
Over time, our AI continuously evolves and becomes sophisticated
Continuous platform version upgrades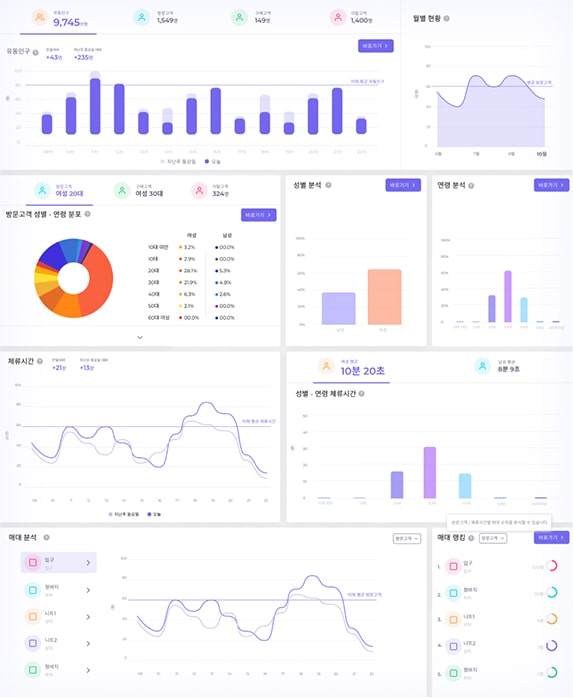 CASE STUDY
Take a look at the various use cases of DeepLounge Store Analysis Solution.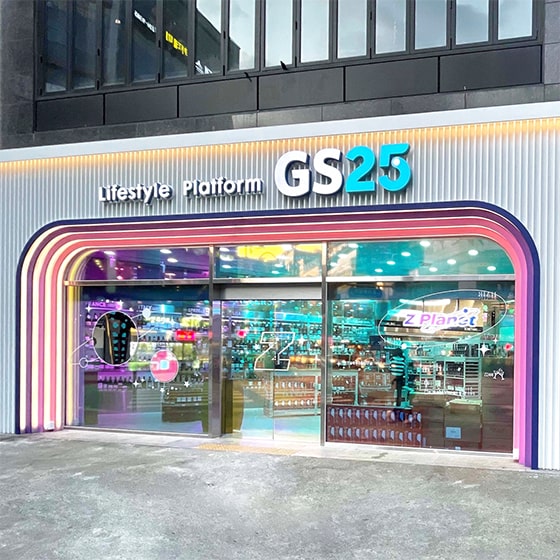 Case 01 | Convenience Store
GS25
GS25, a leading convenience store in South Korea, operates specialized stores based on the characteristics of each region, enhancing accessibility for customers. They strategically implement marketing tactics such as placing fresh food in areas with a high proportion of female customers in their 40s and focusing on alcoholic beverages in areas with a high proportion of female customers in their 20s. GS25 actively utilizes the solution in various aspects, including understanding their customer base and ensuring that their products meet the demands of the target customers.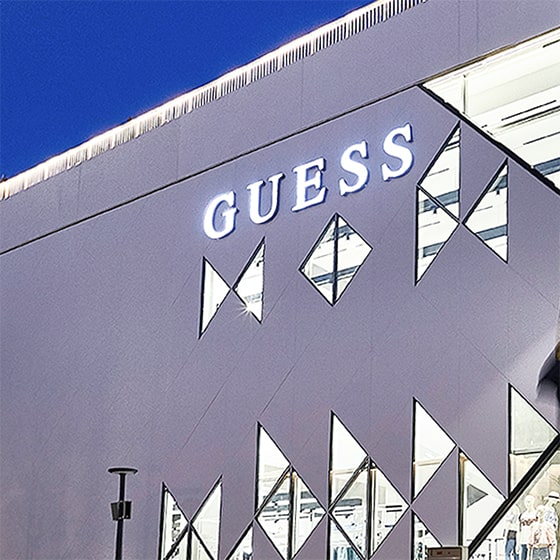 Case 02 | Fashion Retailing
Guess
Global fashion brand Guess has implemented DeepLounge in its domestic stores. Through this, they have acquired diverse data ranging from external foot traffic to customer characteristics, changes in visitor age demographics, and advertising effectiveness, bringing new changes to their planning. During the interior and product composition stages, they have developed strategic marketing strategies based on funnel analysis, including store foot traffic, fitting room usage status, and product purchase conversion rates. This positive case demonstrates their ability to meet customer needs based on data-driven decision-making.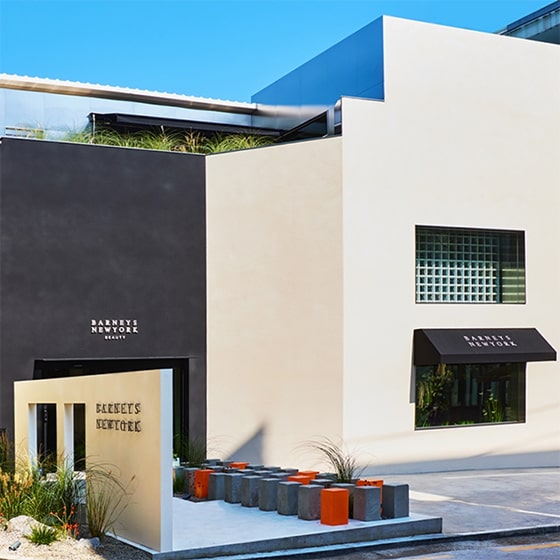 Barneys New York
Barneys New York is an American luxury brand department store. In 2022, they opened a flagship store in Apgujeong, South Korea, where they sell premium cosmetic products. Barnes New York utilizes DeepLounge to continuously monitor the gender and age demographics of the nearby Pedestrian traffic and operate effective marketing campaigns and events. They also optimize their workforce and implement innovative store management strategies based on store section segmentation.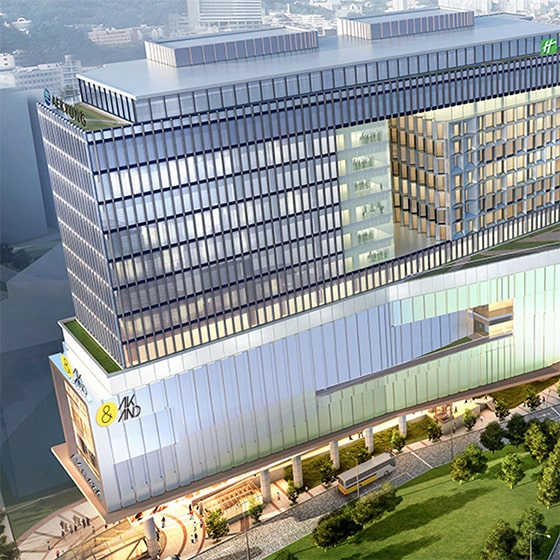 Case 04 | Department Store
AK&
AK Department Store has implemented DeepLounge to diagnose the performance of stores and pop-up retail within the department store. By operating pop-up stores before the official brand launch, they gather more accurate data through detailed data analysis to investigate usage patterns and validate the brand value. By leveraging the DeepLounge solution, AK Department Store makes informed and precise decisions concerning brand entry and placement.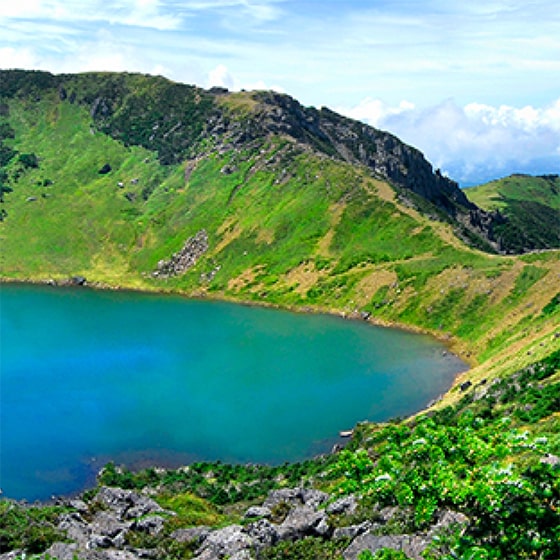 Case 05 | Tourist Attraction
Hallasan National Park
Located in Jeju Special Self-Governing Province, Hallasan National Park utilizes DeepLounge to gather information on the gender, age, and ethnicity of hikers. By accurately analyzing the ascent and descent of hikers through AI, accidents are prevented in advance, and the overall number of visitors is properly maintained to provide customers with safe and pleasant services. In particular, the DeepLounge solution utilizes video analysis to accurately confirm the matching of climbing hikers and descending hikers, ensuring the security of climbing routes. In case of emergencies, a protection system is in place to identify specific customers and ensure their safety.
PARTNERS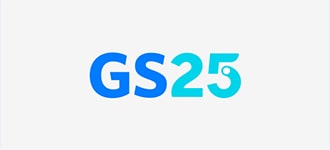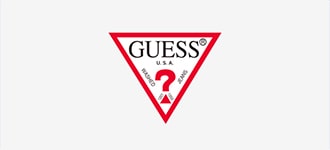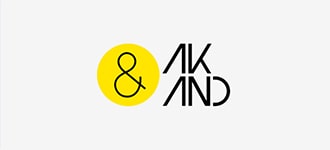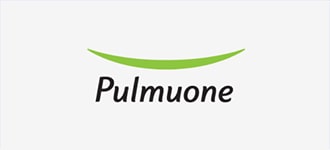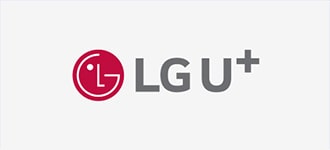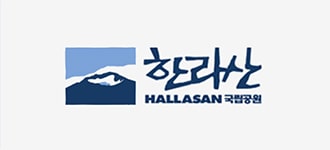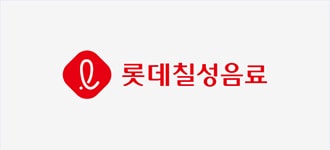 Lotter Chilsung Beverage Co., Ltd.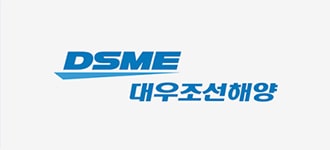 Daewoo Shipbuilding & Marine Engineering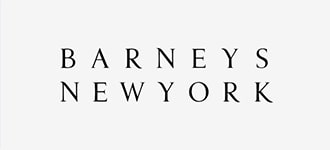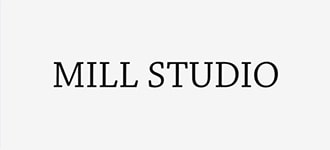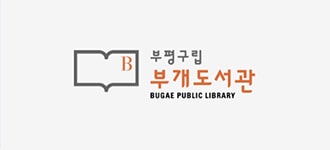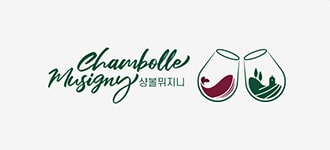 SERVICE
Infinite technological scalability

Customized solutions for your business are possible. Implement flexible AI solutions in your brick-and-mortar store.

Solutions at the price of a monthly phone bill

For store analysis AI, you can use it at a reasonable price compared to other companies, starting from around $100 per month for the light version.

Clean and intuitive usability

Can complex programs be used for a long time? DeepLounge is designed for anyone, not just experts, so it's easy to use.

High-quality quality assurance service

We promptly and accurately handle any errors or inconveniences that arise after purchase and guarantee service quality when you contact our customer support.
Explore the wide range of solutions offered by Triplet.
Discover the smart solutions that will give your offline business operations a boost. Check them out now for immediate enhancement.
DeepLounge Hyper-Personalization AI Solution
Hyper Personalization
AI-Solution
Unstaffed Deep Lounge
Unstaffed AI-Solution
Anomaly Detection AI Solution
Anomaly Detection AI-Solution
CONTACT
Upgrade your business to the next level with us now.
Solution Inquiry