오프라인 사업장의
고민들을 솔루션 안에
담았습니다
오프라인
사업장의
고민들을
솔루션 안에
담았습니다
01.Is there a way to make store analysis more scientifically rigorous?
Why did the male customer, who used to purchase Prosciutto Ham every week, opt for Burrata Cheese this time? Relying solely on sales volume for predictions often leads to inaccurate outcomes. Gain a more precise perspective by leveraging store analysis data that bridges the gap between actual demand and inventory.
02. Addressing Labor Cost Challenges:
As labor costs rise and work periods shorten, an operator of a wine store faces concerns regarding employee deployment. It's increasingly difficult to have specialized personnel consistently available to cater to customer needs. Can artificial intelligence technology effectively replace the rising turnover rate and labor expenses? The answer lies in our AI kiosk solution.
03. Customers speak through their footprints.
Customers communicate through their behaviors, not just words. Discover profound insights and create captivating experiences that capture their attention with our revolutionary DeepLounge solution.
DeepLounge AI Platform
SOLUTION 1

DeepLounge Analytics

Store Analytics AI Solution

Even the most exceptional store employees are unable to capture the behavior of every customer. Optimize your store management by leveraging AI that doesn't overlook the actions and performance of any customer.

Customer data analysis
Store data analysis
Promotion data analysis

Solution Shortcut

SOLUTION 2

DeepLounge AI-Kiosk

Hyper-Personalization AI Solution

In today's digital era, customers who are well-versed in online experiences seek efficient and personalized interactions even in offline settings. Enhance your customers' journey by deploying cutting-edge AI solutions, powered by extensive global big data training.

와인 전문 AI-키오스크 딥라운지 V
패션 전문 AI-키오스크 딥라운지 S

Solution Shortcut

SOLUTION 3

DeepLounge Unstaffed

Unstaffed AI Solution

In a dynamic retail landscape, customers no longer wait for items to be restocked on empty shelves. They swiftly move on or opt for convenient online alternatives. Are you aware of the transformative power of AI in store management?

Product management, shelf display solution
Detection of anomalies within the store solution
Grap & Go, self-checkout solution

Solution Shortcut
SERVICE
Infinite technological scalability
Customized solutions for your business are possible. Implement flexible AI solutions in your brick-and-mortar store.
Clean and intuitive usability
Can complex programs be used for a long time? DeepLounge is designed for anyone, not just experts, so it's easy to use
Solutions at the price of a monthly phone bill
For store analysis AI, you can use it at a reasonable price compared to other companies, starting from around $100 per month for the light version.
High-quality quality assurance service
We promptly and accurately handle any errors or inconveniences that arise after purchase and guarantee service quality when you contact our customer support.
PARTNERS
Detailed partner information is provided on each solution's specific page.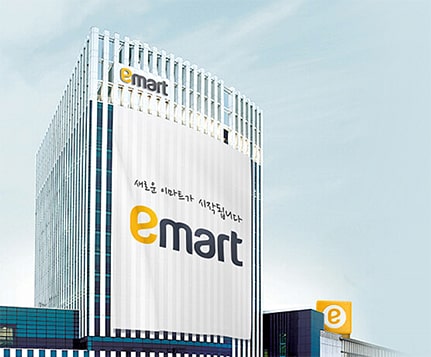 Retail
Emart, GS25, Guess, AK Plaza, Mad for Garlic, etc.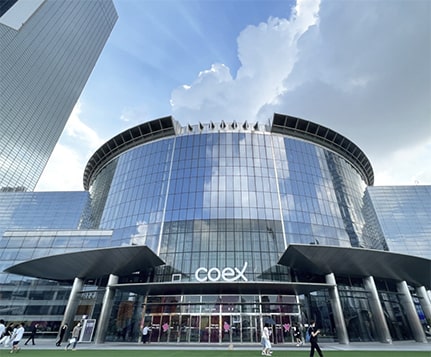 Business
COEX, GS Caltex, SK, Daewoo Shipbuilding & Marine Engineering, etc.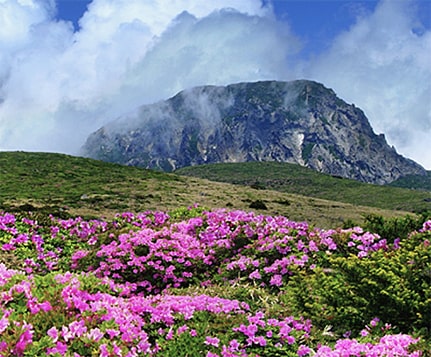 Ect.
Hallasan National Park, Bugae Library, etc.
CONTACT
Elevate Your Business to New Heights:
Solution Inquiry