ABOUT TRIPLET
The sheet music of a musician playing an instrument follows strict numerical rules, much like software coding. However, just as musicians go beyond the sheet music to pursue their own human expression, Triplet combines advanced AI technology with human intuition and creativity to create innovation.
Humanity x Technology
NAME OF A 'TRIPLET'
The name "Triplet" is inspired by the widely used musical notation in jazz music called the "Triplet," which showcases human expressiveness and creativity. It reflects the company's focus on creativity and intuition.
Technology for Better Future
As a technology company, Triplet is continuously releasing various AI solutions since its establishment in 2015, aiming to create new experiences that were previously unimaginable. We envision the offline spaces in which we live, rather than just the virtual reality within the online realm.
We constantly strive to identify areas where technology has yet to reach, ensuring that no values are marginalized or forgotten in this fast-paced era. Triplet develops technologies and solutions with the goal of making the world a better and more harmonious place, contributing to the well-being of society.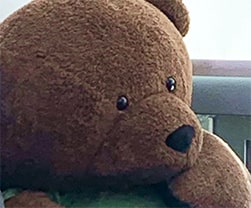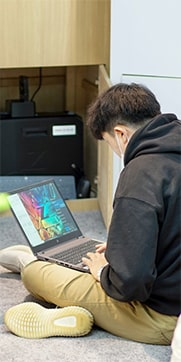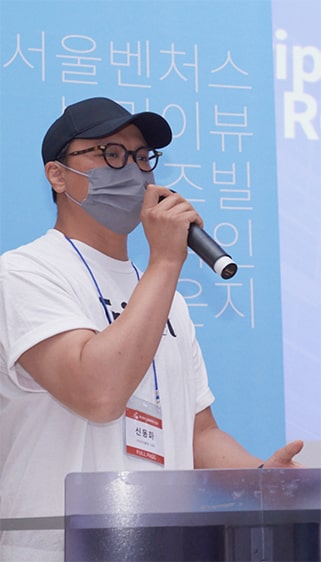 We create new value that has never existed before through AI solutions.
Launching the first AI-based chauffeur mobile app service in Korea, 'PAPABU'
Launching the AI-based fire and safety monitoring solution, 'OZO Protect'
Launching the AI Platform 'DeepLounge' for offline stores
Tasks Exclusive to Humans
Triplet aims not only to solve business challenges but also to bring about a circular and sustainable positive impact. We dream of a world where technology is harmoniously aligned with the unique abilities of humans, fostering mutual growth and development, rather than being solely driven by profit-seeking motives.
At Triplet, our team members share the following values:
Harmony and synergy
Freedom of expression and individuality
Focus on essence
Evolution towards better technology
Global orientation
Artistic sensibility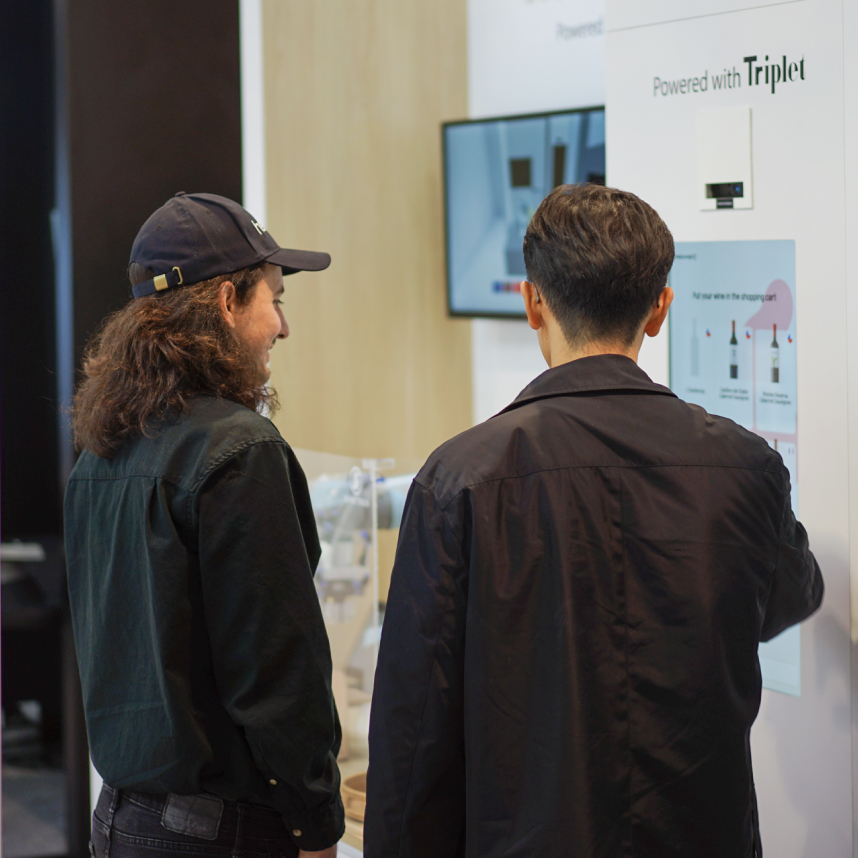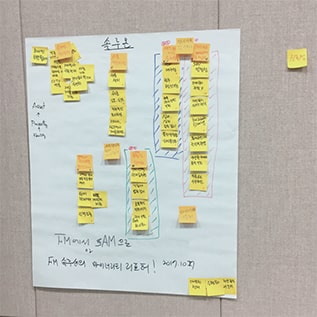 Discover Triplet's Key Services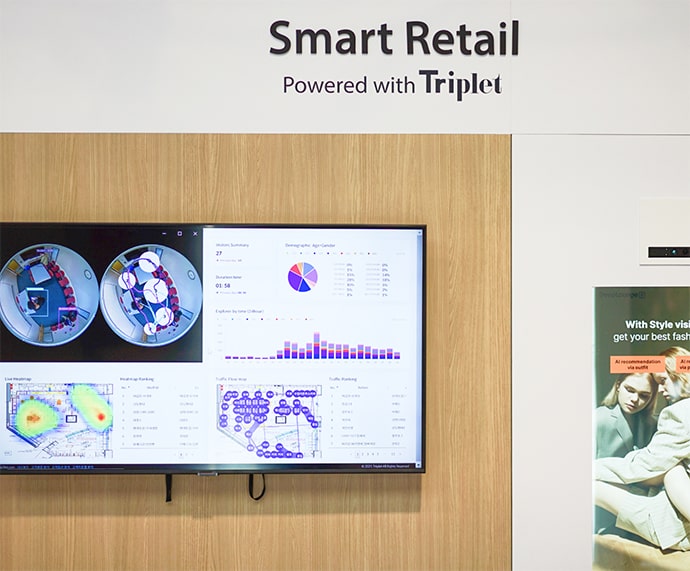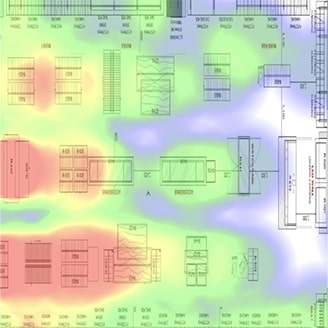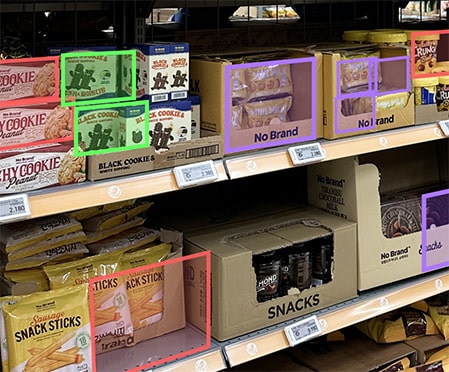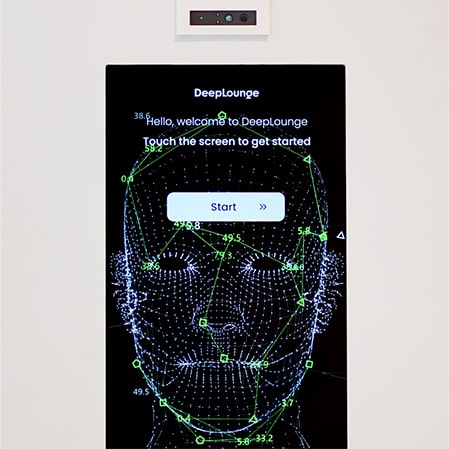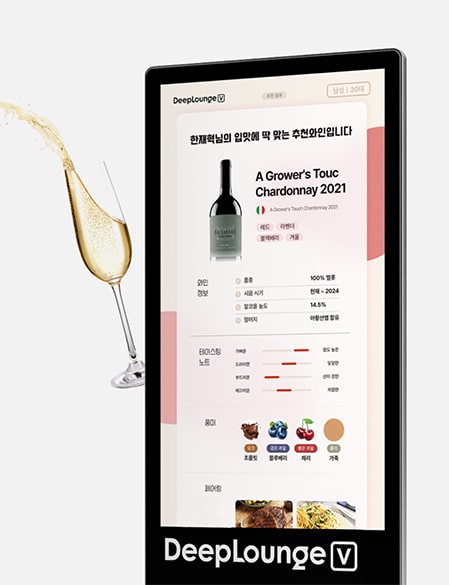 A Quick Overview of Triplet's History
2023
Participated in CES 2023 exhibition
Contract with WPNES, a subsidiary of Woori Bank (Safety Inspection Solution)
2022
Delivered AI-based store analysis solution to Guess Korea
Delivered AI-based wine recommendation solution to MFG Korea
Delivered AI-based store analysis solution to Hallasan National Park
Selected as a supplier for Data Voucher project
2021
Selected as a resident company of Yangjae AI Hub
Delivered AI-based store analysis solution to GS25
Conducted PoC for comprehensive fire monitoring solution at COEX Starfield Mall (WTCS + Yangjae AI Hub)
2020
Selected for SBA Technology Commercialization Support Project
Signed MOU with Lineus
Won the Grand Prize in Lotte Mart X Busan Innovation Center Open Innovation Challenge (Conducted PoC for AI product detection solution)
2019
Selected as a nurtured company for Shinhan Futures Lab 5th cohort
Contract with global pharmaceutical company Merck (Sales management solution based on big data analysis)
Signed MOU with E-Mart (Conducted PoC for AI product detection solution)
2018
Jointly developed Intelligent Fire Detection Device through SKT True Innovation Program
Developed AI+IoT solution for brewery manufacturing process called "Cotton Drink"
2017
Initiated AI-IoT solutions
Launched commercial facility management IoT control solution "SOLUON"
Selected for support by Seoul Business Agency (2 consecutive years)
2015
Established Triplet
Started PAPABU, a mobile app service for chauffeur driving
Extraordinary Insight from Ordinary Data