Pursue New
Humanity
We present a new humanity thorugh technologies and human's intuition.

New Waves For
Offline Business
Insights form collected data lead a new Paradigm of Brick-and-Mortar space.
AI Solution
For Everyone
Discover easy and simple AI solutions for evryone.
Take your offline business to the Next Level
Triplet offers various AI solutions for Digital transformation and competitiveness for Brick-and-Mortar space.
Upgrade your store to the next level with "AI Store Analytics with High-Accuracy", "Hyper-Personalization AI", and "Unstaffed AI".
Store Analytics AI Solution
Hyper-Personalization AI Solution
Unstaffed AI Solution
Anomaly Detection AI Solution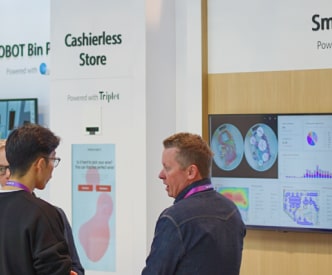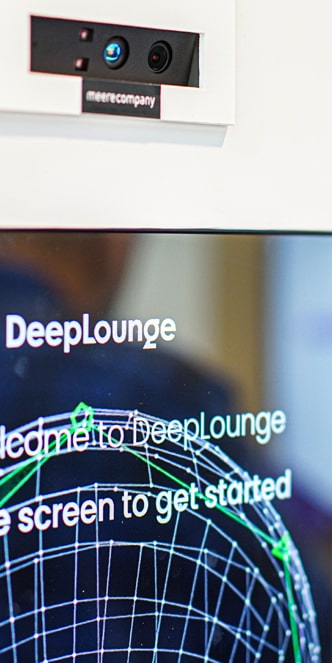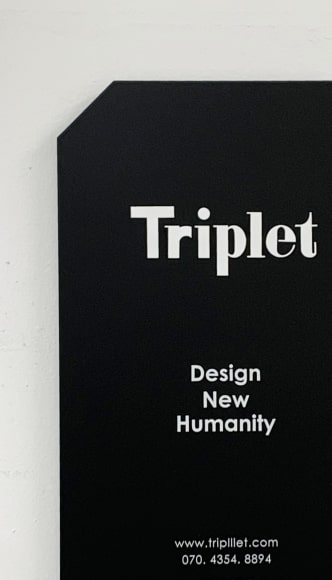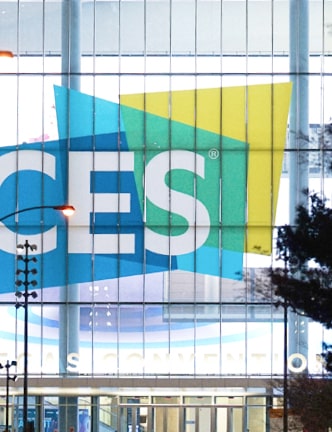 Create vibrant Brick-and-Mortar spaces with innovative AI technology
Triplet's AI solution is utilized to analyze data from various spaces ranging from large supermarkets and convenience stores to fashion and wine shops, and even the Hallasan National Park, enhancing the competitiveness of these spaces. Check out the adoption effects from various clients.

31.5%

Improved purchase conversion rate
(Based on Fashion brand, M)

14.4%

Increased customer visitation rate
(Based on Wine brand, C)

93%

AI Analysis Accuracy - High probability of accurate gender and age analysis results.

300K+

The amount of wine big data
that AI kiosks have learned.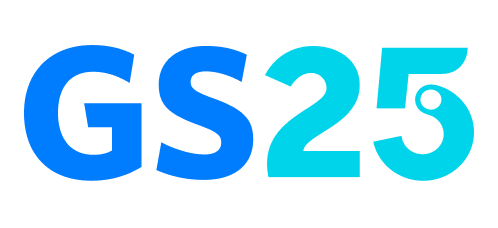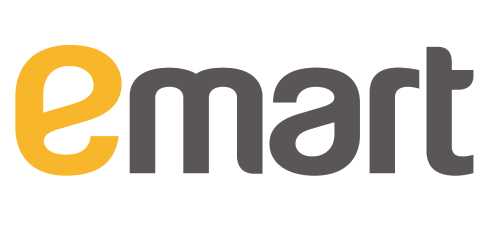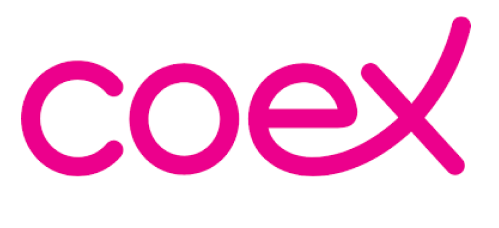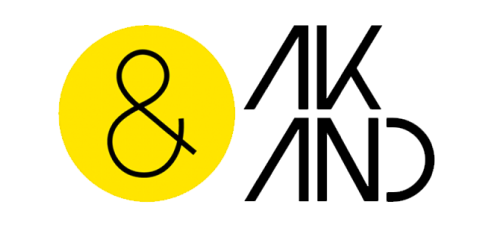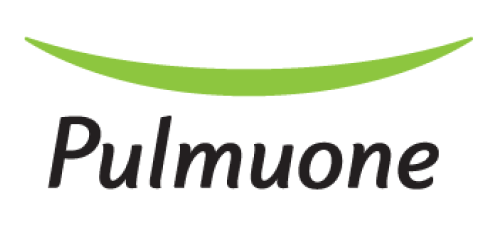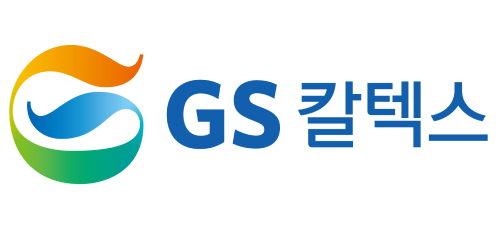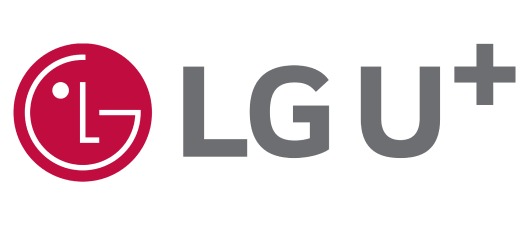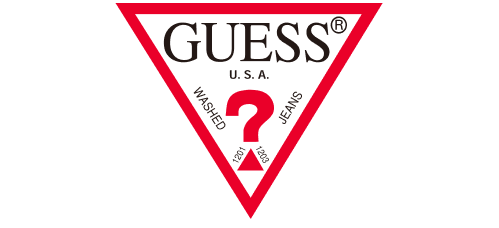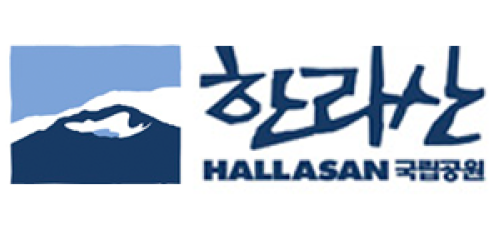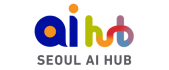 Offline AI Platform 'DeepLounge'
With a intuitive and clean UI, the Deep Lounge platform allows easy management of a large amount of data.
Parteners with DeepLougne
Here are the key partner companies that manage their business establishments with the innovative approach enabled by Triplet's AI solution.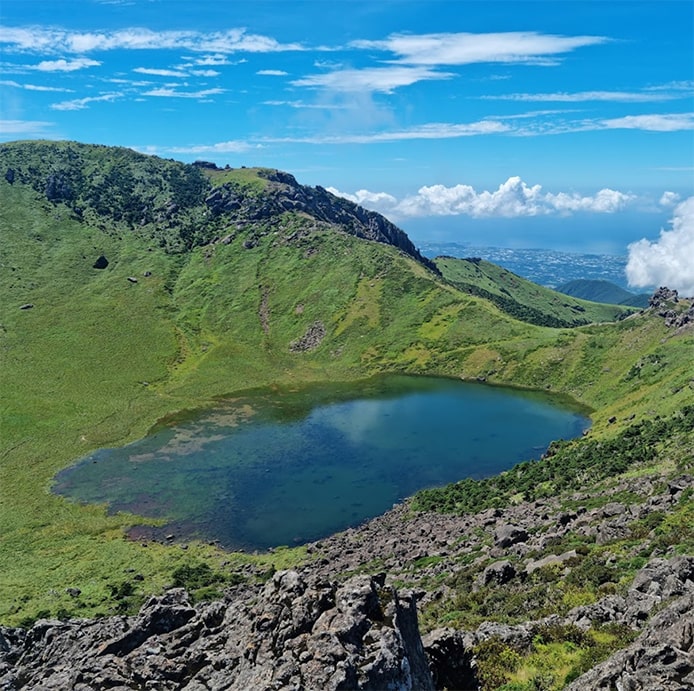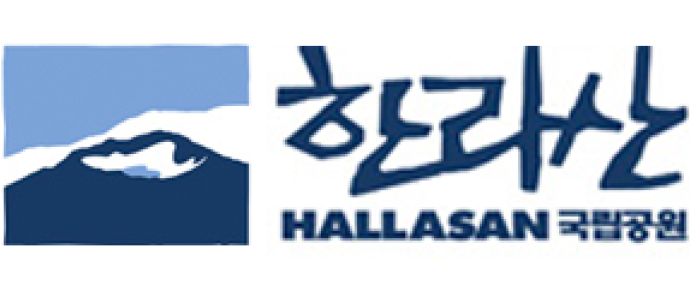 고객의 안전과 편리한 환경 조성을 위해 딥라운지 솔루션을 이용하고 있는 '한라산 국립공원'
한라산 국립공원 관리측은 넓은 자연 공원의 특성상 입장객이 고립되는 등의 상황을 미연에 방지할 수 있는 전문 관리 시스템이 필요했습니다. 트리플렛은 AI가 입장한 고객을 기억하고 폐장 전까지 입구로 돌아오는 것을 체크하는 맞춤 솔루션을 제작하였고 이는 현재에도 고객의 안전을 효과적으로 관리하고 쾌적한 공원 환경을 조성하는데 사용되고 있습니다.
Solution shortcut: Store Analytics AI Solution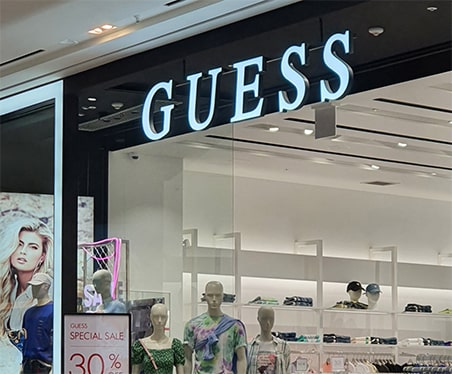 매장 분석 솔루션으로 내점 고객 반응을 파악하여 인테리어, 상품 배치, 프로모션 등 전반적인 매장 운영 및 관리 부분에 데이터를 적극 활용하고 있습니다.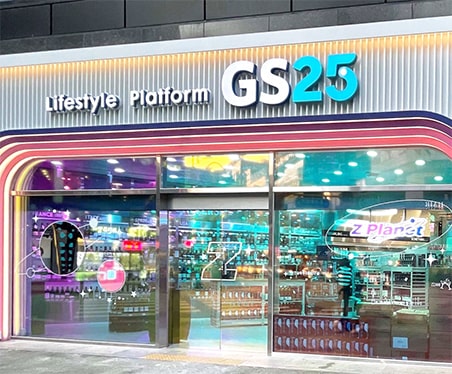 GS25는 트리플렛의 AI 매장분석 솔루션과 재고관리 솔루션으로 매장 운영과 관련한 다양한 인사이트를 데이터화하여 활용하고 있습니다.
딥라운지 AI-키오스크로 고객 취향을 분석하여 새로운 경험을 제공하는 것은 물론, 구매 기록과 기호에 따른 맞춤 와인 추천 서비스를 제공하고 있습니다.
Extraordinary Insight from Ordinary Data