Pursue New
Humanity
We present a new humanity thorugh technologies and human's intuition.

New Waves For
Offline Business
Guiding a new paradigm in offline spaces through insights from collected data.
AI Solution
For Everyone
Discover easy and simple AI solutions for evryone.
Take your offline business to the Next Level
Triplet offers various AI solutions for Digital transformation and competitiveness for Brick-and-Mortar space.
Upgrade your store to the next level with "AI Store Analytics with High-Accuracy", "Hyper-Personalization AI", and "Unstaffed AI".
Store Analytics AI Solution
Hyper-Personalization AI Solution
Unstaffed AI Solution
Anomaly Detection AI Solution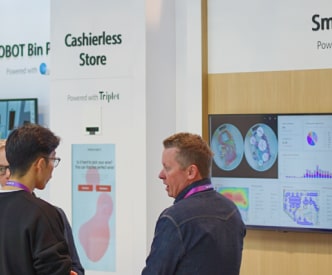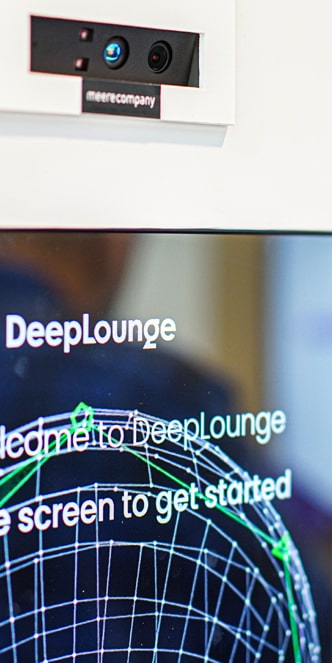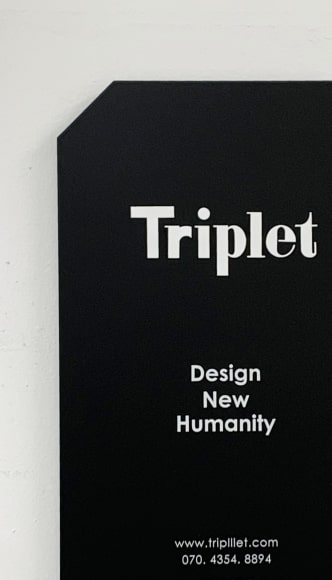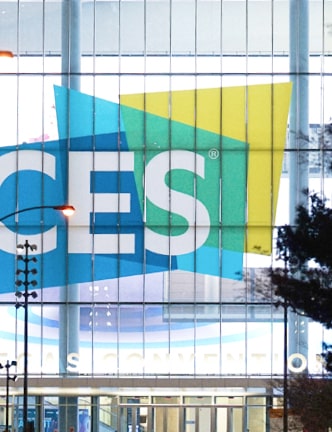 Revitalize offline spaces with innovative AI technology integration.
Triplet's AI solution is utilized to analyze data from various spaces ranging from large supermarkets and convenience stores to fashion and wine shops, and even the Hallasan National Park, enhancing the competitiveness of these spaces. Check out the adoption effects from various clients.

31.5%

Improved purchase conversion rate
(Based on Fashion brand, M)

14.4%

Increased customer visitation rate
(Based on Wine brand, C)

93%

AI Analysis Accuracy - High probability of accurate gender and age analysis results.

300K+

The amount of wine big data
that AI kiosks have learned.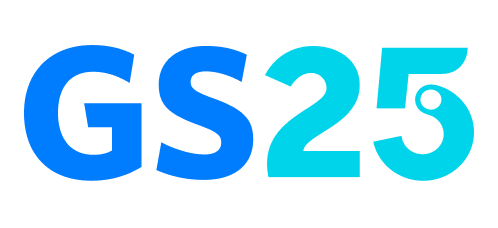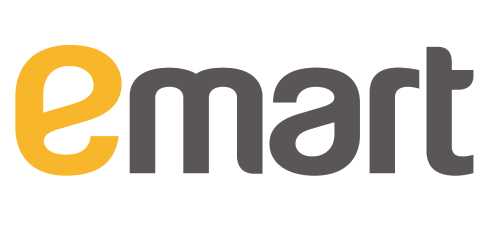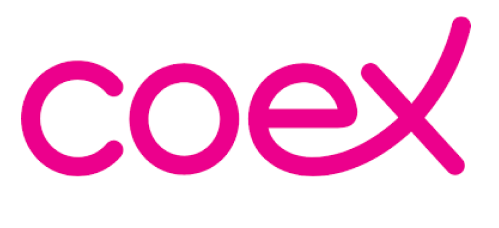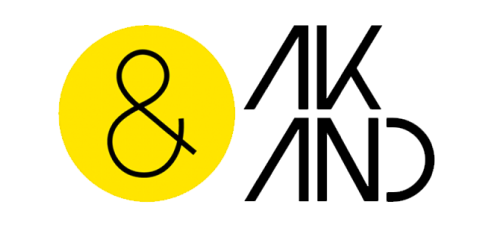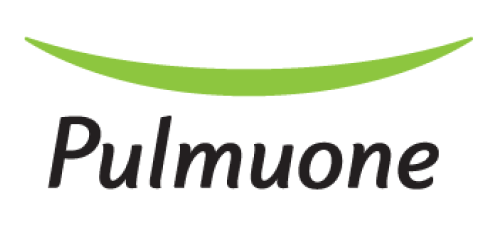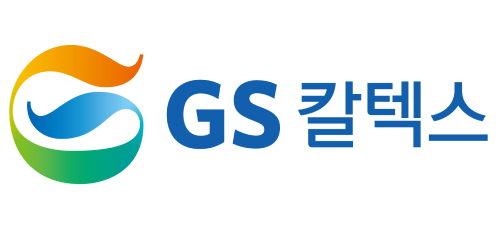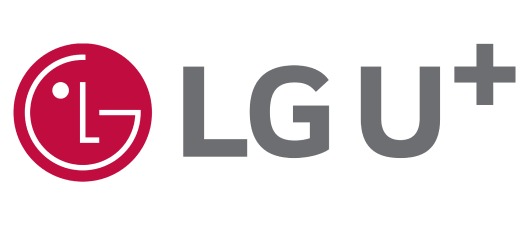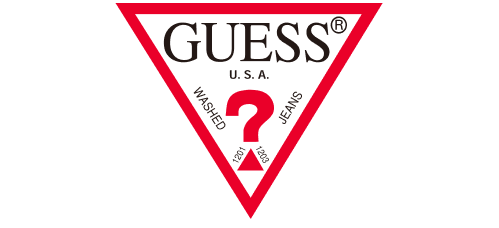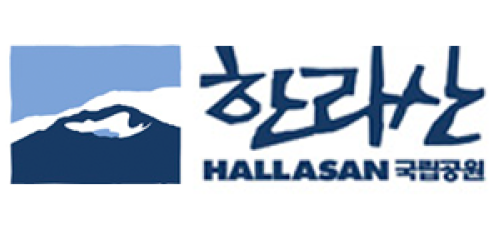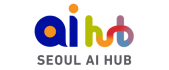 Offline AI Platform 'DeepLounge'
With a intuitive and clean UI, the Deep Lounge platform allows easy management of a large amount of data.
Parteners with DeepLougne
Here are the key partner companies that manage their business establishments with the innovative approach enabled by Triplet's AI solution.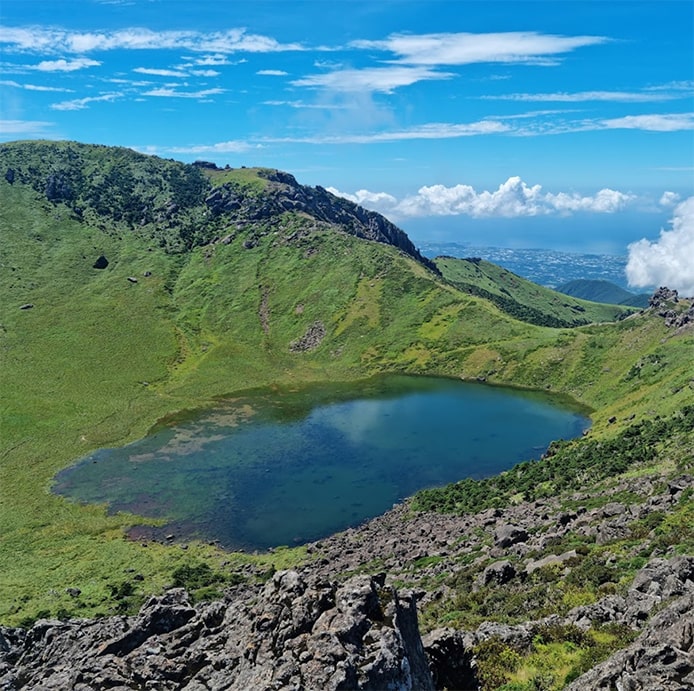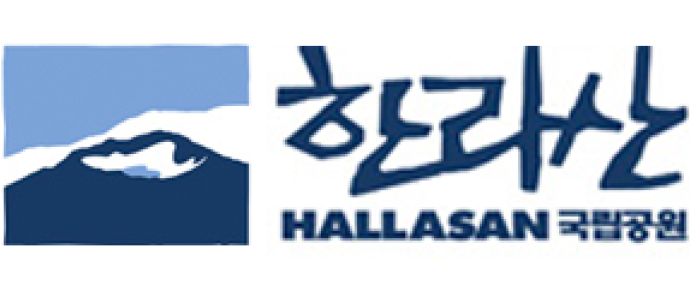 To ensure customer safety and create a convenient environment, 'Halla Mountain National Park' is utilizing Deep Lounge solutions.
The management of Halla Mountain National Park recognized the need for a specialized management system to prevent situations such as visitors getting isolated in the vast natural park. Triplelet developed a custom solution that utilizes AI to remember visitors and checks their return to the entrance until closing time. This solution continues to be effectively employed to manage customer safety and create a pleasant park environment.
Solution shortcut: Store Analytics AI Solution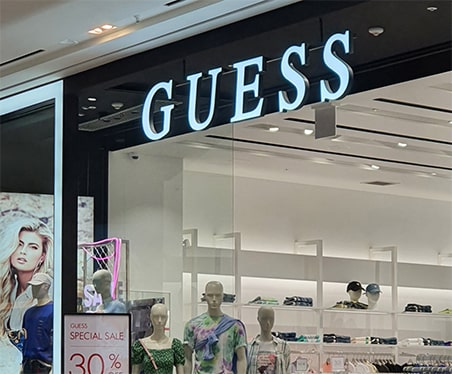 We actively utilize a store analysis solution to understand in-store customer responses, leveraging data for overall store operations and management, including interior design, product placement, promotions, and more.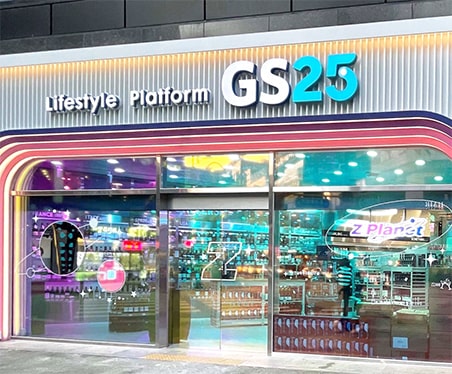 GS25 utilizes Triplelet's AI store analysis and inventory management solutions to digitize and leverage various insights related to store operations. This includes data-driven approaches to enhance efficiency and decision-making.
The Deep Lounge AI kiosk not only analyzes customer preferences to provide new experiences but also offers personalized wine recommendations based on purchase history and preferences.
Cultivating growth together with people, Triplelet.
Extraordinary Insight from Ordinary Data